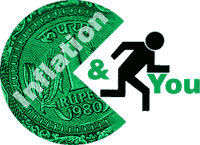 Even as India puts up an impressive economic performance that is the toast of the world, let us not lose sight of the fact that there is another index that is slowly creeping up as well -- cost of living, commonly known as inflation.
In the face of weekly bald statistics that say inflation is going up, rediff.com decided to find out from ordinary people across the country how their lives have been affected by the price rise. Here a reader tells us his views:
Earlier: 'We cannot stop buying' | 'Life has never been so bad' | 'We cannot afford vegetables'
Name: Abhijit Bhowmick
Occupation: IT professional
Location: Bangalore
As they say in a capitalist world the rich get richer and poor get poorer.
On one hand we say India is on a roll but we also have farmers committing suicide in Vidarbha and Andhra Pradesh.
I am lucky to be born in a middle-class family who was able to support my education (the costs of which seem to be sky rocketing every year). If you are a graduate then you are eligible to at least apply for a job. The better the education the better are your chances. I now understand the brunt of educational expenses my father had to bear.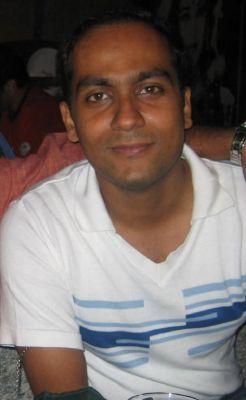 Same story with housing, as property prices are sky rocketing every year. The rich buy more and either lease or sell them after some years at an appreciated value. Today I stay in a one-room room in Bangalore and pay a rent of Rs 5,000 per month and every year rents are increasing at the rate of 10 per cent and more. I can't buy my own house due to high prices and so have to shell out huge rents. Price for food is going up every quarter, on top of it you pay taxes for anything you buy. I pay normal taxes and then VAT and the government thinks of bringing more services in the tax net.
Inflation will be there we cannot prevent it, but my question is can't the government control inflation? It definitely has lowered my quality of life. I look out for places where food is cheaper.
Even banks charge exorbitant interest rates for home and personal loans. I don't have expensive tastes, but with the money I earn I should be able to have a good quality of life. Today we have got fairly good purchasing power parity, but if inflation goes up then there will be problems. The Reserve Bank of India should control inflation and try to keep it below 2.5 per cent.
I work at an IT firm and if this trend continues then I will have to switch jobs for better pay. That has already started in the services sector where people hop jobs for better pay. This is not a good trend.
How has the rise in prices affected your life? Send us your story and photograph here.