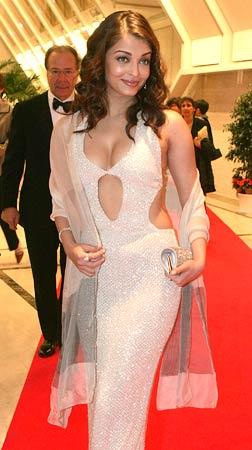 How do you rank a hot body?
We all have our scales of 1-10, but how do you quantify how hot one body is in relation to another? If that question sounds too irrelevantly theoretical for you, kick back and watch the E! countdown of the 101 Sexiest Celebrity Bodies on AXN.
Telecast at midnight, the show features a bunch of celebrities and fitness trainers raving about biceps and booty, love handles and legs. Or you could switch it to mute and just stay glued. Who cares how Pamela Anderson or Gong Li are ranked, as long as we can drool over them both?
Now, the final instalment of this easy-to-watch show is coming up, and it's the top 10 of the well-endowed list. Angelina Jolie, Jessica Alba, Brad Pitt and our very own Aishwarya Rai all feature in this elite bracket. Check it out to see who takes the top spot.
E! 101 Sexiest Celebrity Bodies will be telecast on March 27, at 12 am, on AXN.
Perfect midnight viewing.