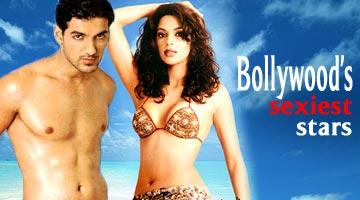 Sex appeal, many would say, has little to do with acting ability.
So throw commercial success and critical acclaim out of the window when you think about the following question, and just keep pure desirability in mind.
Which Bollywood star would you fantasise about?
Tell us who you think is Bollywood's sexiest star.