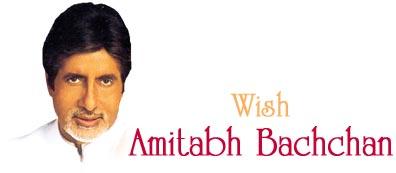 Amitabh Bachchan may not be the angry young man anymore. Yet, he still commands one of the largest fan followings in the country and abroad.
Even today, he gives the younger generation a run for their money, and remains the box-office pasha.
Amitabh Bachchan is truly an icon.
On October 11 the superstar turns 61. Join rediff.com in wishing him on his birthday.
You can also 
SMS
your wishes to Big B.