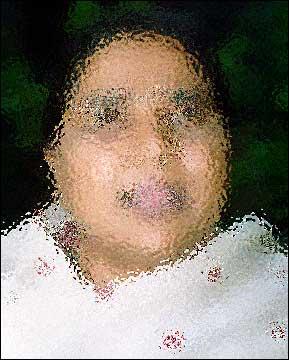 Her party is expected to be the most influential factor in the Maharashtra assembly elections.
Though a recent entrant to the state's politics, she gave an inkling of the kind of impact she is capable of making during the recent Lok Sabha polls.
She spurned efforts by the major parties to strike an alliance.
Can you identify this leader?