Are you attracted to a woman who is confident, funny or just plain 'hot'?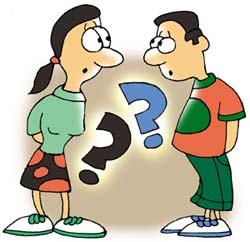 Must a man tickle your funny bone, first, to catch your attention?
Does money and status talk, when sizing up fresh catch?
We talked to young students and working professionals to try and gauge their expectations from a romantic relationship.

Now, we want to hear what YOU think.
What attracts you first in a potential partner?
What issues do you and your partner wrestle over?
What do you hate most about the opposite sex when it comes to relationships?
What your worst experience in a relationship?
Experienced an unforgettable dating blooper?
Spill the bouquets and the brickbats, we want to hear it all.
Illustration: Uttam Ghosh
DON'T MISS!