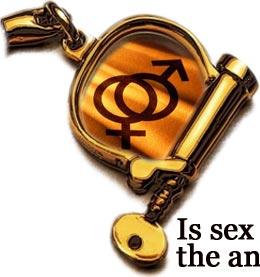 wo Standard VIII boys expelled for molesting a girl from Standard I.
A nine-year-old girl raped by two boys, aged 11 and 14.
Two reported incidents, within a span of two months, in Mumbai.
As parents, we were horrified. Not just by the crime, repugnant as it is, but by the age of the perpetrators as well.
What would even put such a vile thought in the minds of children, who should supposedly be symbolic of innocence?
Where have we failed as parents, as adults?
What can we do now?
How do we keep our children safe?
Are the raunchy videos on television the culprit?
Is sex education in schools and homes the answer?
rediff.com throws the debate open to you, its reader. Why do you think this has happened? What is the solution? Let us know.