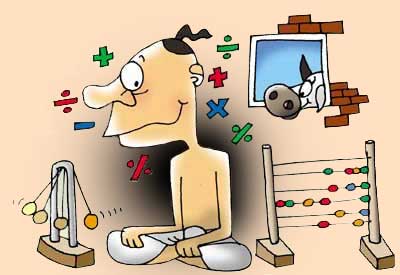 Ask the Pundit!
Elections in five states - West Bengal, Tamil Nadu, Kerala, Assam and Pondicherry - are underway. While Assam has already voted, the other four will vote in the coming days, the process winding up with the counting of votes on May 13.
It's a huge exercise, and one that could confound and confuse if you do not have the right information. But not to worry, there is help at hand - The Rediff Poll Pundit.
Ask any question related to the election and rediff.com's expert panel and its reporters traveling in the states going to poll will provide the answers.
So go ahead, shoot!